So guys, it's done.
The Little Laughters DEMO is here!
You can download it here:
https://gamejolt.com/games/HAHAHAHAHAHAHA/464026
(Sadly it's too big for Newgrounds)
Thanks to everyone who kept pushing me to work on it. I have been very productive the last couple of weeks!
Despite the DEMO being only like 30 minutes long, there is still a lot of content done already. It's just not accessible there.
Trailer:
https://www.youtube.com/watch?v=u8pxJfR7kZc
Screenshots: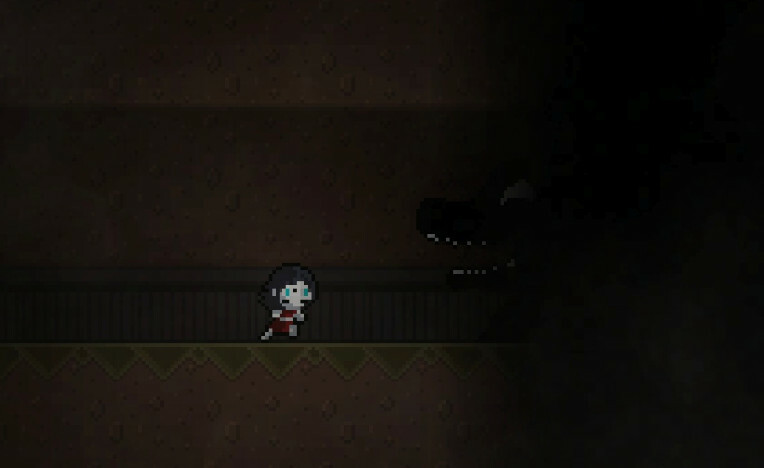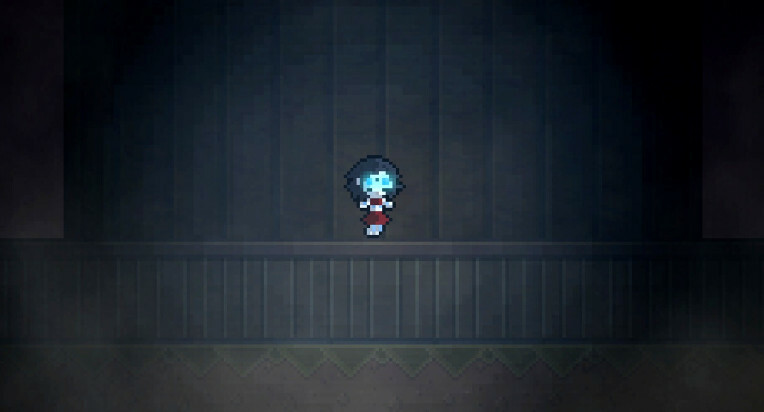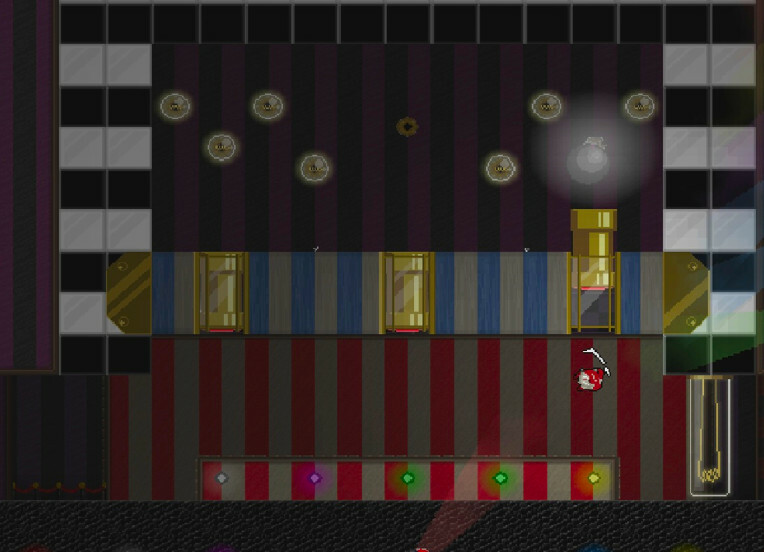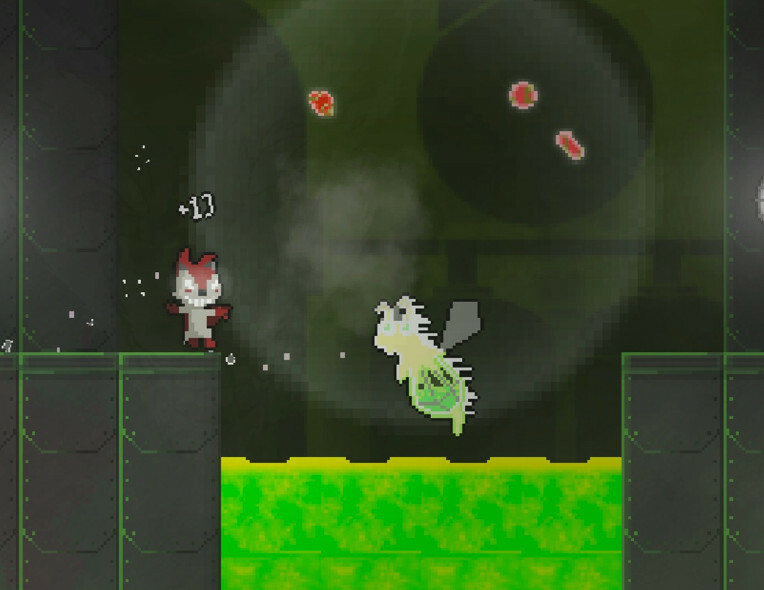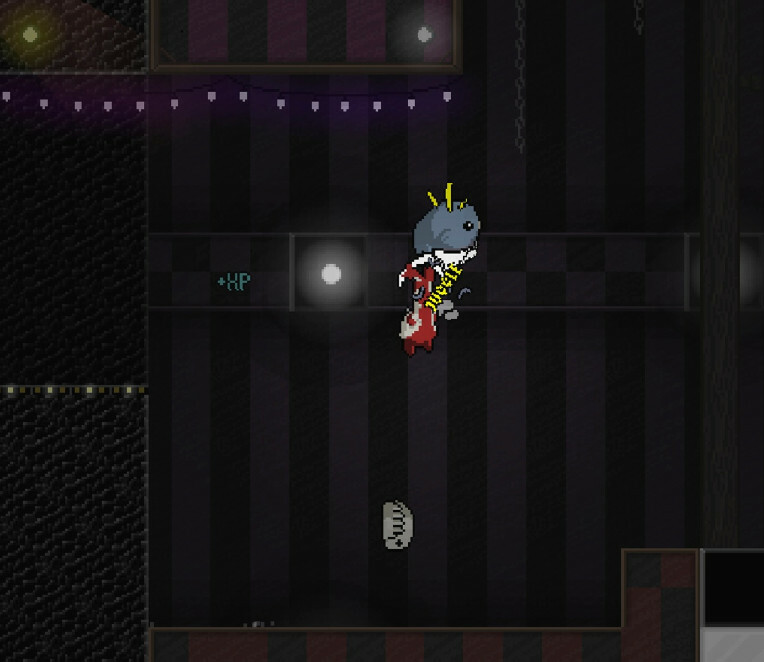 Have fun!