Hey guys!
Had a lot of budget problems, and the beginning of a relationship also slowed me down.
A big Sorry for that!
Episode 3 Part 1/2 is now running quite well again!
There are many interesting scenes, including a lot of fighting.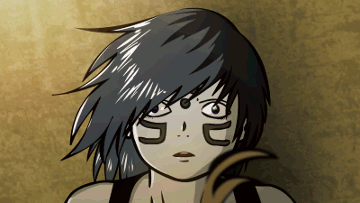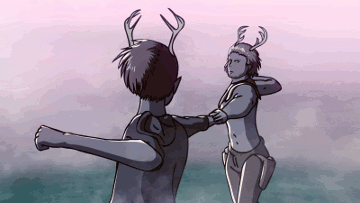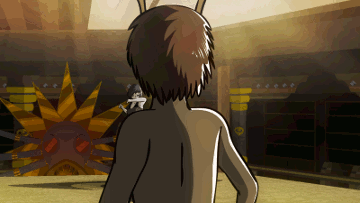 I see clear improvement of my quality with every video. I hope you will see it the same way!
If everything runs smoothly, it should only take a month at most until the next episode is finished.
Have a wonderful day!