Yeah, as you have noticed, I do a lot of small projects on the side and also unload unnecessary garbage from time to time.
That has nothing to do with anything. Almost every day I also work on the original Tritoria episodes. Small side projects only serve to give me a bit of variety, because Tritoria is going quite slowly, and to keep up the storytelling, not much happens in a short period of time what I can animate "differently".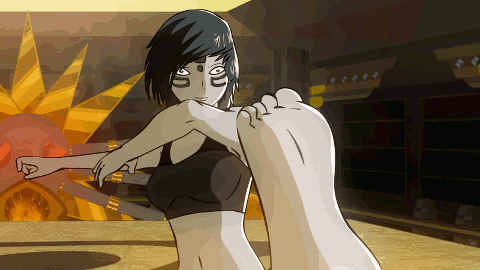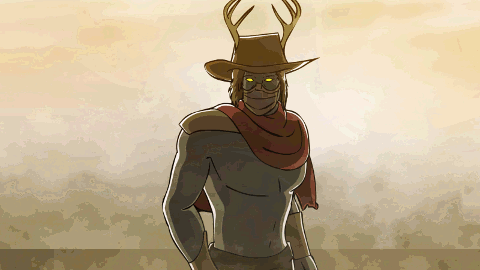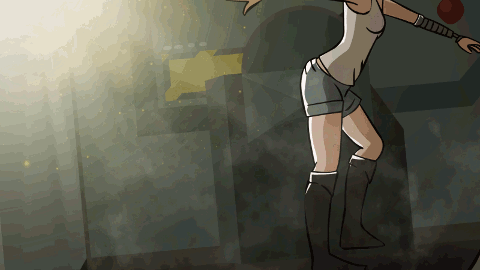 A lot of things have come up lately. An illness I had for 8 months and the beginning of a relationship slowed me down.
Please be patient! I am still fully motivated to continue Tritoria.
Thanks~