Heya folks!
A lot has happened in the last few months, which has led to a deterioration in working relationships with one of my voice actors.
Kain Evans is currently a voiceless character and needs a new voice. With this article I offer you this place. I pay $10.00 for every minute of audio used with bonus on special orders.
You should know that my actions that caused conflicts between me and Kain's old voice actor were not unfair to him.
I treat my "employees" fairly and respectfully.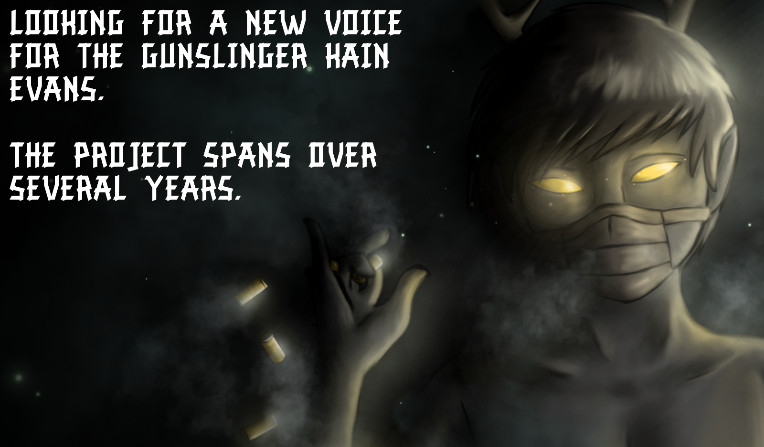 You can use the previous episodes to find out how Kain sounds and what tone he should have.
I would like to thank you for your interest! I prefer an audio demo which you can send me via PM or Discord!
My Discord ID:
Skashi95
#3794
Skashi~