I am glad that you enjoy my show Tritoria so far! Some of you are very curious how the story will go on.However, I had planned very early to animate interepisodes to provide more backstory and environment changes.
Here you can see some screenshots of the animation who it will mainly be about.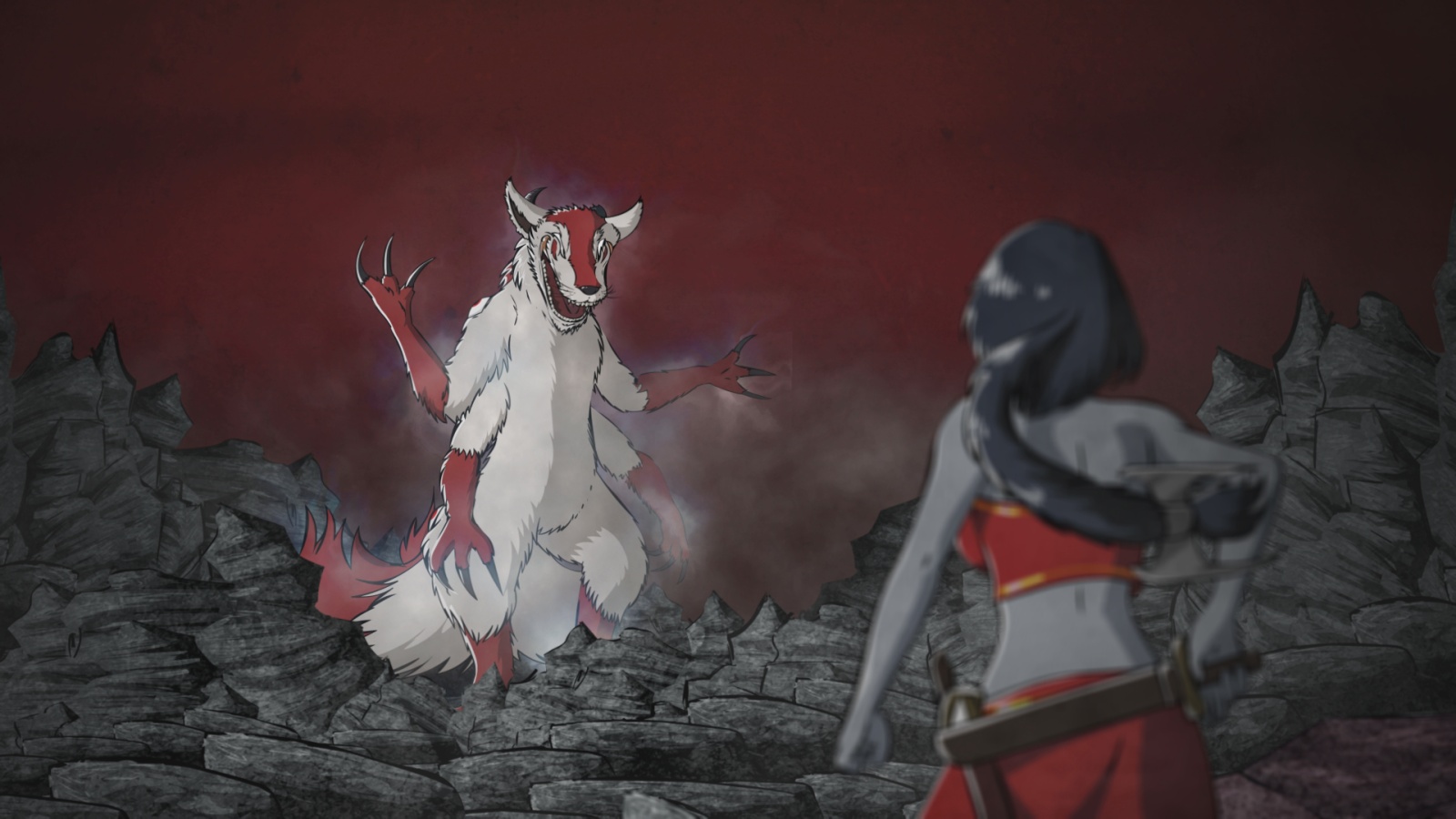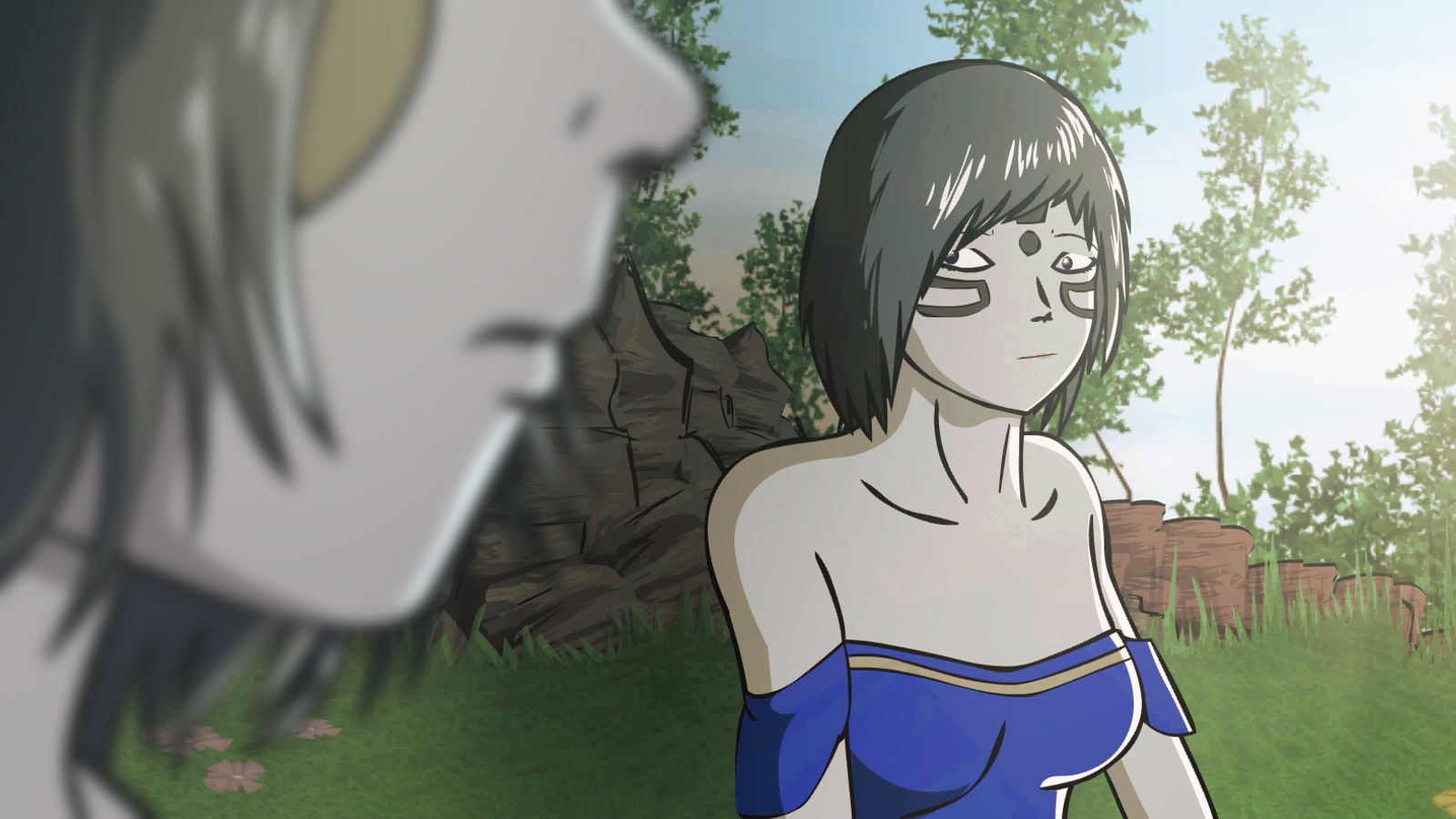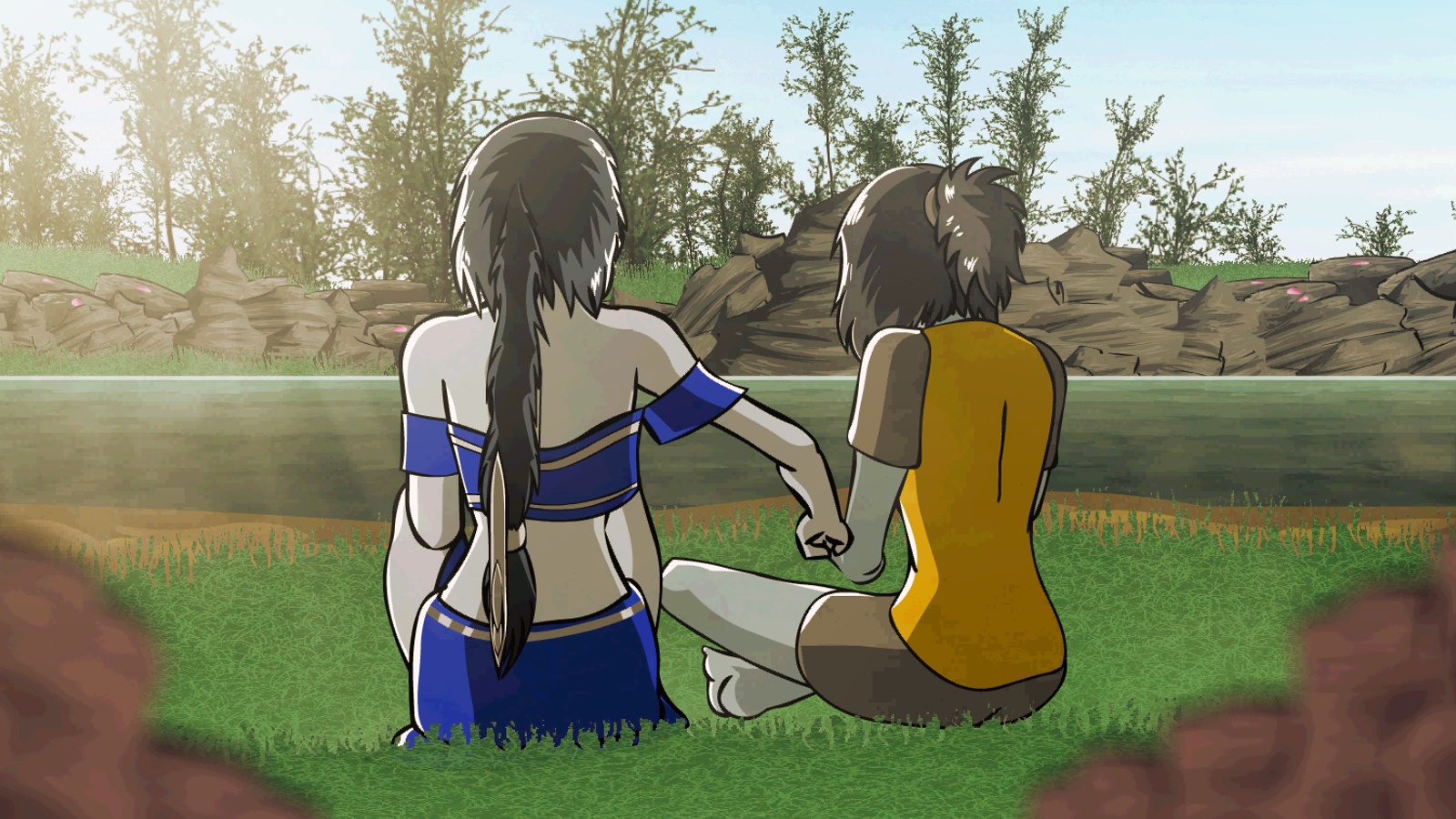 I hope you understand, this backstory is also important for the normal episodes.