Maybe it would be interesting to show you what goes on behind the scenes of Tritoria.
Since I like to go fully costum, I also had to learn to make sound effects myself.
When I bought the H4n from ZOOM, I put together a huge library of sounds.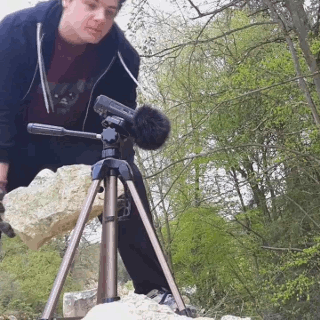 In the beginning, I had to drive to different places for single sounds.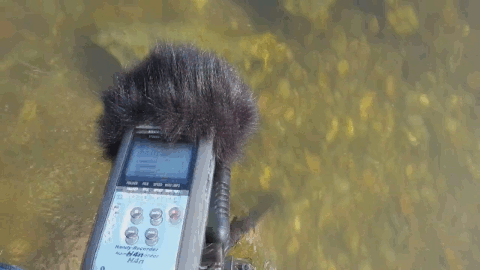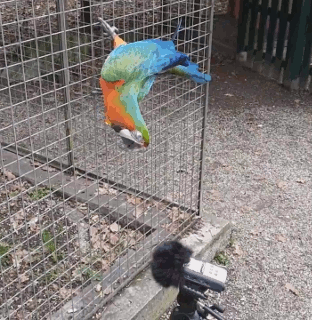 As a precaution, I packed my microphone with me when I was out recording more difficult sounds.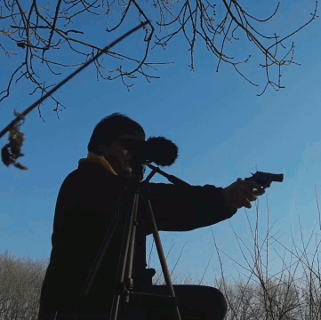 Unfortunately, sound design is also a huge budget problem. I have to buy extra materials from time to time, or go further away to get special sounds. But so far I could get everything.
If you have seen Tritoria, you probably have noticed that the sounds are not always the clearest of all. I got better at it, and I'm still improving!