Heya folks!
I've uploaded two soundtracks in the last few days for a game I'm currently working on.
Some people got curious and asked me what kind of game it was.
I'll show you some gameplay screenshots today: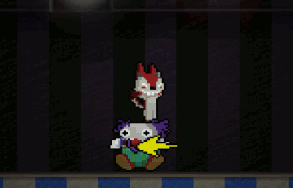 The gameplay is mainly a jump and run with fighting techniques.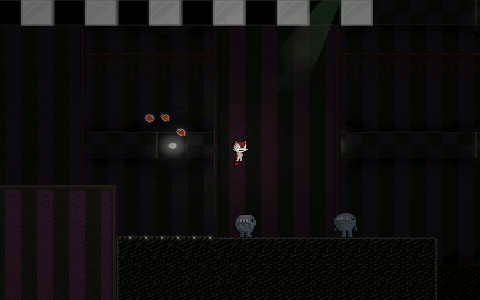 Skill is rewarded by getting additional XP, for example by juggling.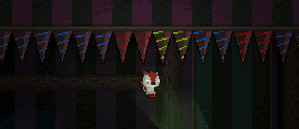 Parcour sequences also exist where skillful use of jumps and walljumps must be used.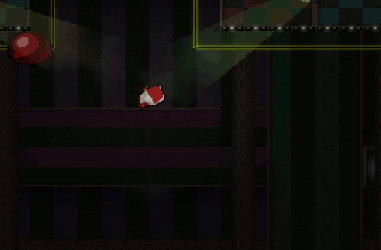 You can build relationships with various characters through quests or interaction in general.
I planned the game to be mainly a horror game.
You play a minion of the demon Warai and you have to scare a certain person with a laugh dance that will be shown by Warai.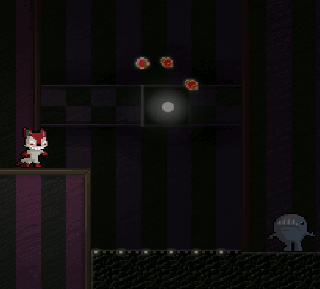 Normal opponents are only stunned by the dance and thus can be attacked more easily.
When the described person is laughed at by Warai, he falls into a trance and you play this person in a dark level.
In this level several disturbing things happen that you have to endure in order to complete the mission.
It's a mixture of a jump and run and a horror game.
So, now you have a rough overview of this game idea. I hope it speaks to some of you!