Oh, no. I am getting another phase where I would like to animate dirty stuff again!
However... I don't like to just do simple porn...
I am just a little idealess... if it won't be entirely for me, then maybe for you. Do you have a favorite character from my collection?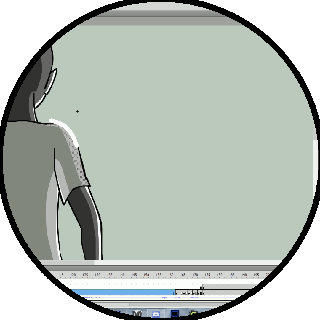 Let me know, maybe I'll start a NSFW-animation again the next days!
(Don't worry, I'm still working on Tritoria by the way) :)
Have a great day!